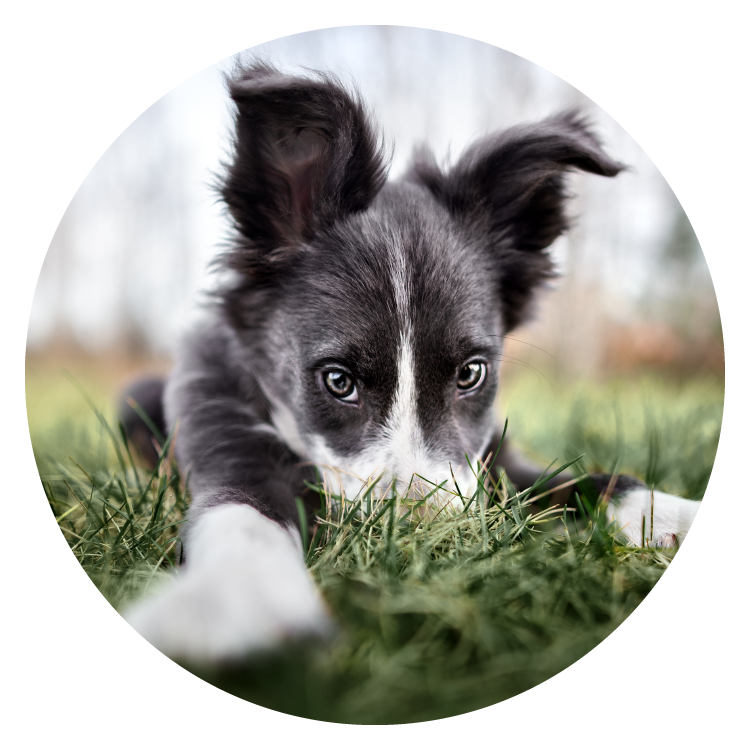 About Independence

Pet Group
Independence Pet Group® (IPG) is one of North America's largest pet insurance and services organizations. Our impressive family of brands supports insurance for more than 800,000 pets in the U.S. and Canada and provides well-being, safety, resources, and business solutions to the pet industry, including microchip identification and an online pet registry.
IPG's mission is to strengthen the unique bond between pets and their people through our family of innovative products and services. Home to more than 15 pet services and insurance brands, we provide vital support throughout a pet's life.
To meet the unique needs of pets and pet parents, we offer a comprehensive range of underwriting options, turnkey partner solutions, and consumer-facing insurance products throughout the U.S. and Canada.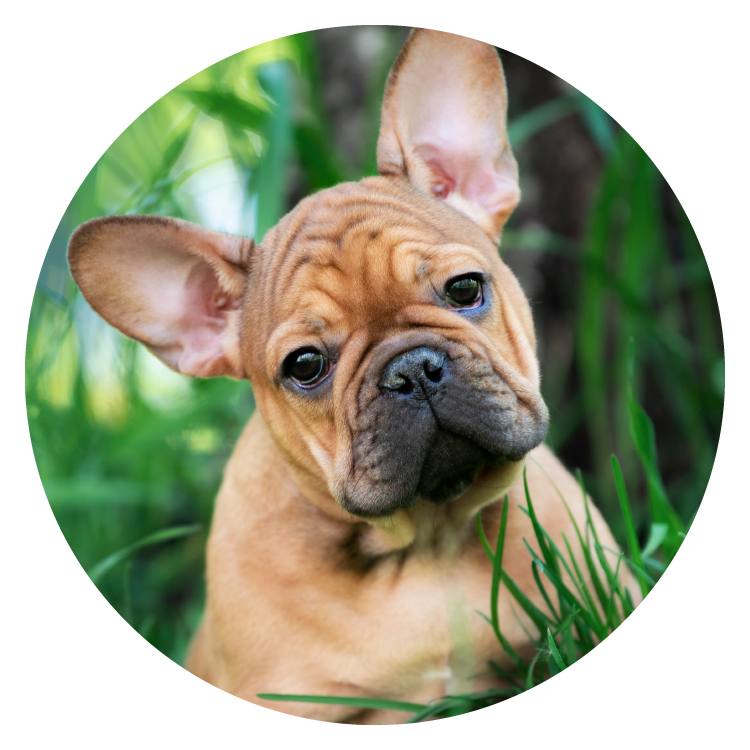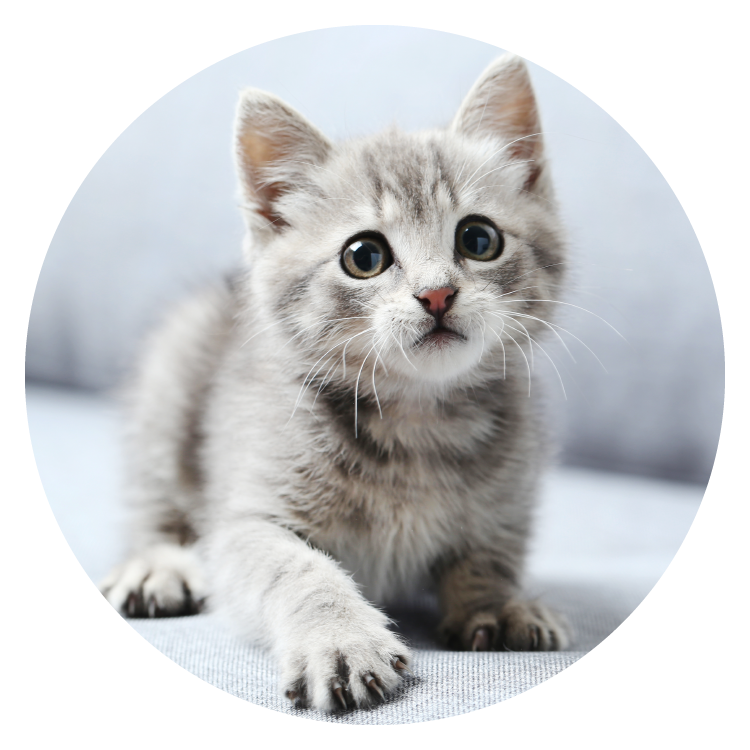 Our portfolio includes lost pet recovery services, microchips, educational, informative, and engaging content, and a full-service mobile app. We also provide vital business solutions to the breeder, retail, shelter, and rescue community.