Strengthening the unique bond between pets and their people through our family of innovative products and services.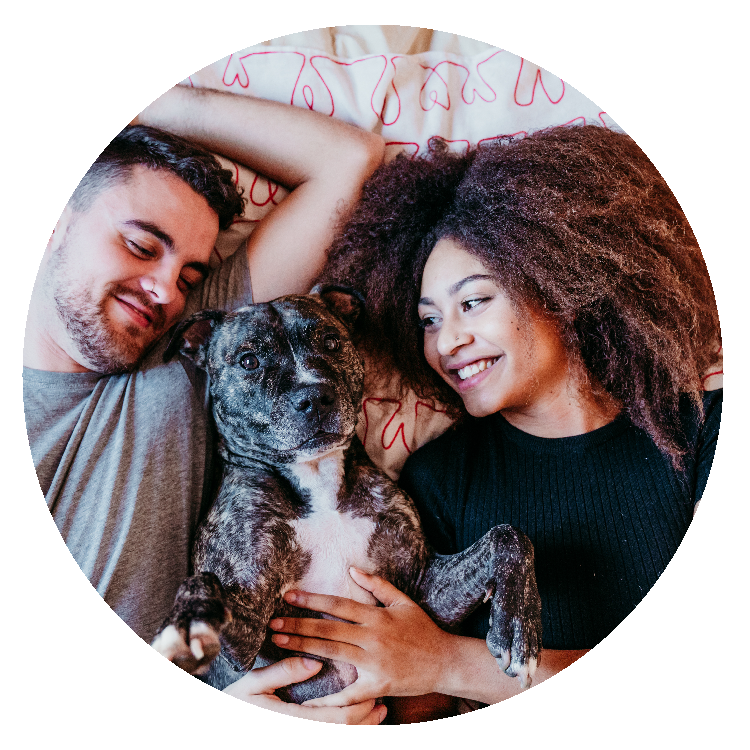 Home to more than 15 pet services and pet insurance brands, we provide vital support throughout the life of the pet.
We understand how important pets are: they're family. Our pack of about 1,200 team members across North America embodies a shared passion for positively impacting the lives of our four-legged friends.
IPG was formed in 2021, but our family of brands and companies spans decades. This foundation gives us the stability of a trusted company with an entrepreneurial spirit.
We offer a comprehensive range of underwriting solutions, turnkey partner options, shelter and breeder services, and consumer-facing insurance products and pet care applications.
North America's 3rd largest pet insurance organization*
*Based on 2021 NAPHIA premium data.
Headquartered in Chicago, with offices in Akron, Ohio; Oakville, Ontario; Raleigh, North Carolina; Phoenix, Arizona; and New York City, New York
Rated A- (Excellent) by A.M. Best for financial stability and ability to meet policyholder obligations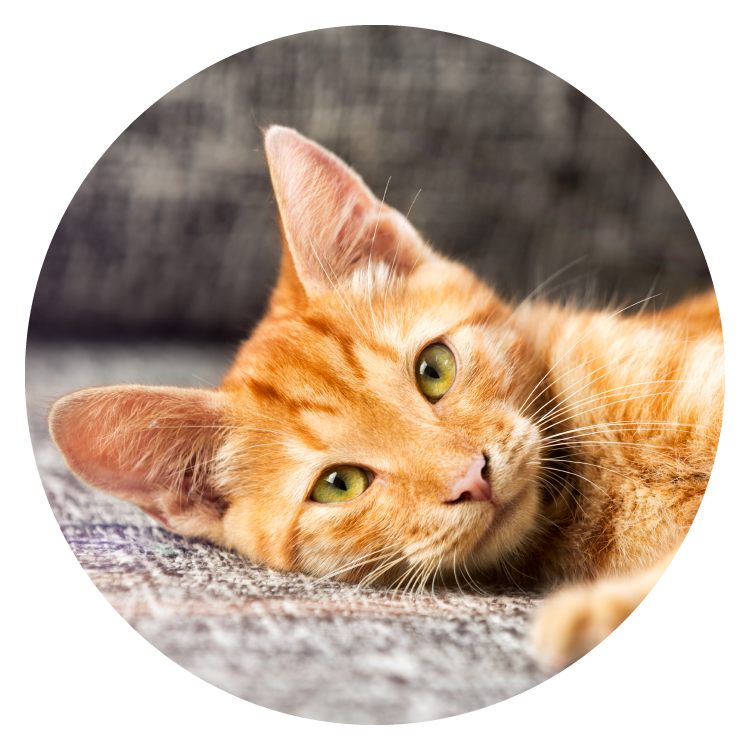 We cultivate a sense of Belonging by recognizing team members, making them feel accepted, and celebrating what makes them unique.
We encourage Collaboration as we strive to create a natural interdependence between all brands, teams, and employees.
We celebrate Independence and give a runway to team members to spread their wings and explore, returning ready to share what they have learned.
We recognize that investing in the development of our team members spurs Growth everywhere.
We lead with Empathy, building bridges and long-term connections.
We strive to cut through the noise and find Simplicity in everything we do.
We employ an enterprising mindset, an Adventure that pushes us past our comfort zones and leads to new realizations.

Independence Pet Group® (IPG) is one of North America's largest pet insurance and services organizations. Our impressive family of brands supports insurance for more than 800,000 pets in the U.S. and Canada and provides well-being, safety, resources, and business solutions to the pet industry, including microchip identification and an online pet registry.